Articles Archive for June 2013
Whilst I have 5 mins I thought I would put up some of our recent match results and winnings:
Saturday 1st June (7 fished)
1st Mark Charnell (Sharky) 39lb 9oz £50, 2nd Jamie Corrigan 36lb £30 and 3rd Sam Bawden £18
Saturday 15th June (9 fished)
1st Jamie Corrigan 35lb 8oz £63 + £16 golden peg, 2nd Josh Anderson 29lb 8oz £38 and 3rd Neil Hodder 22lb 12oz £25.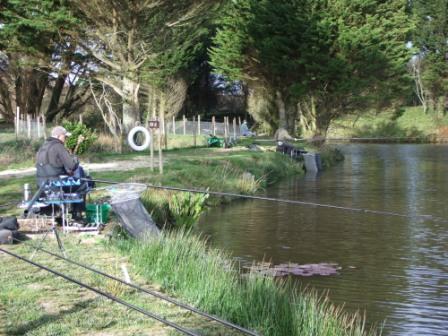 Heron Lake will be closed on Sunday 23rd June for a private match. Fir Tree and Willow pond are open to day tickets as usual. If you would like to book a lake for a private match please contact us for details.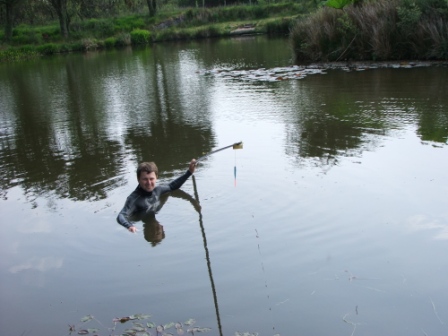 This isn't the standard method of fishing and I don't recommend it!! I hope no-one breaks any more expensive fishing poles!