The Ponds & Lake
We have 3 lakes which are all easily accessible with new level platforms all round.
Fishing with sweetcorn, maggot and fishery pellets on a waggler or pole produces good catches, as does pellet feeder and method feeder tactics.
See the map of our ponds and lake below and it's peg positions. Scroll down to read more about each of the ponds and lake.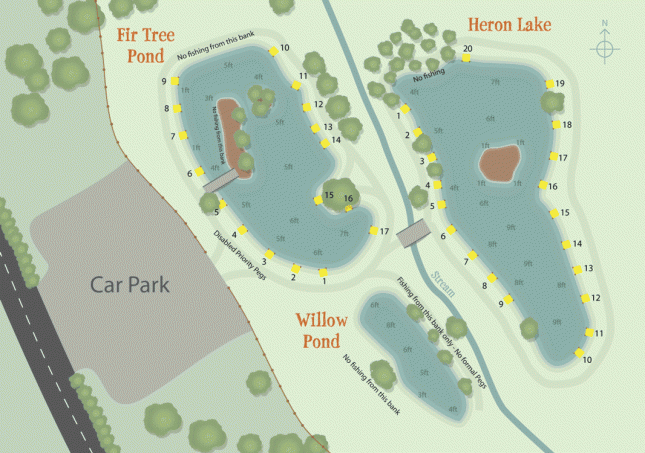 Our fishing Ponds…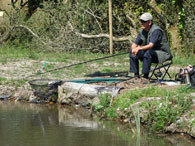 is approximately 1.5 acres with 20 pegs and has a depth of 5-9′. It was well stocked with lots of Mirror and Common Carp up to 14lb.
Read more…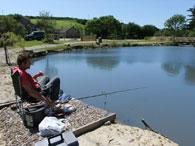 is approximate 1.25 acres with 15 pegs with a depth of 4-7′. It is really well stoked with lots of silvers and some common and mirror carp.
Read more…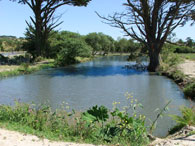 is closed for essential maintenance work
Read more…