Articles Archive for February 2012
We have just received new stock for the 2012 season. 200 Roach, 200 Bream and 210lb of Mirror Carp ranging from 8oz t0 2.5lb. We split the stock evenly between Fir Tree pond and Heron Lake. We also had an extra 25 carp which we put in Willow Pond. The fish have come from Priory Fisheries. The strains of Carp are the classic Leneys which are the original English strain farmed by Donald Leney, long scaly and a steady grower with more history than any other. The second strain is the German Dinkensbhul, which is shorter framed,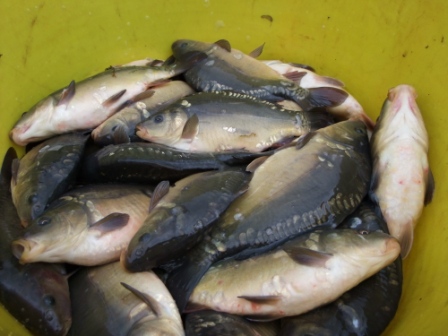 less scaled Carp but with an incredible growth rate and is ideally suited for fishery life.
I have completed work on peg numbers 11, 12, 13, and 14 on Fir Tree pond. I had already dug them out but never had time to complete them last year before we opened. They now have steps down to them and I have also made them larger. I have put in a timber retainer and filled them with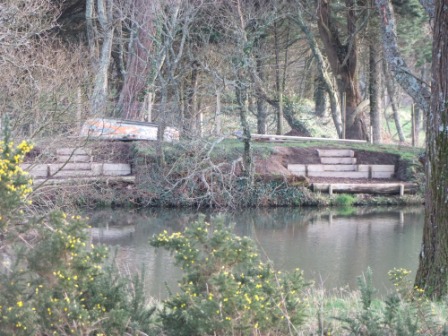 wood chippings.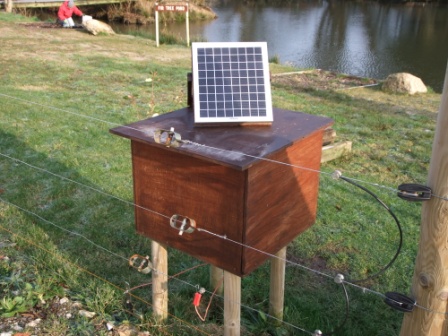 We have now installed a solar panel to keep the battery topped up on the electric fencing. This not only cuts down on electricity to charge the batteries and help save the planet, but also saves my back, legs and arms! Thanks Julia for a great Christmas present.