Heron, our Carp Lake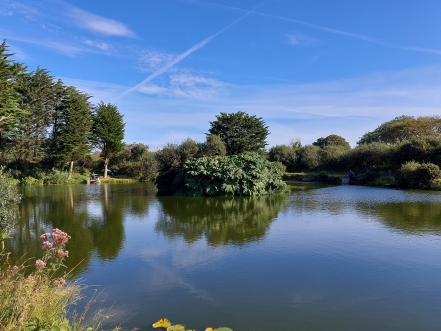 Heron Lake is approximately 1.5 acres with 20 well spaced level platforms and has a depth of 4-9′. It is very well stocked with lots of Mirror, Common and Ghost Carp up to 14lb, as well as many 6-8lb fish, there are also a good number of double figure fish. 100lb nets have been regularly caught in matches on this lake. There is an island in the middle which is planted with Gunneras, around the island is a sunken ledge which makes a good fish holding feature.

If your looking to catch hard fighting carp and have some experience, this is the lake for you.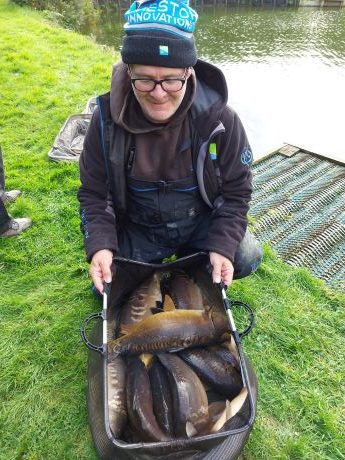 Fish stocked in Heron Lake:
Mirror Carp
Common Carp
Ghost Carp