Fishery Rules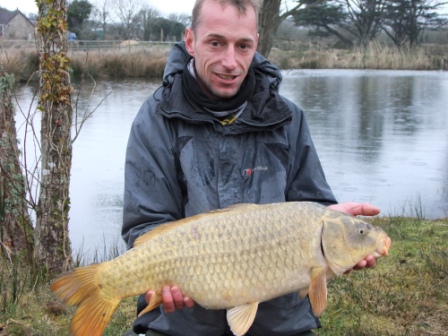 Our rules have been made to ensure the upmost care and welfare for our fish as well as the surroundings
All rules must be followed at ALL times:
All fish to be returned as quickly and carefully as possible.

If taking photos kneel down to hold fish NEVER STAND HOLDING FISH
All fish to be returned using a landing net, NEVER WALK BACK TO THE WATER HOLDING FISH
Only pellets purchased at the fishery can be used as loose feed. You can use your own pellets as hook bait only
No meat based baits of any description
No surface fishing allowed
Gates are open from 8.00am and close at dusk
No under 15's unless accompanied by an adult (This is for insurance reasons)
No Stink bags inside the fishery gates
Fishing is only allowed on the designated pegs.
Barbless hooks only
Each angler must have their own landing net
No keep nets
No sea fishing tackle
No carp sacks allowed on site
No baited rods to be left in the water unattended
No litter to be found in swims. Use the bin provided or take your litter home
No particle baits except cooked tinned hemp
We do allow well behaved dogs. They must be kept on a lead, and you must clean up after them
No radios
No alcohol
No night fishing
An environment agency rod licence is required to fish
Anyone found breaking these rules may be asked to leave the fishery with no refund.
Respect other fisherman, and your surroundings and enjoy your day fishing.
Disclaimer:
All people entering or using the fishery do so at there own risk. The owners accept no responsibility for any loss, damage or injury to persons, equipment or vehicles.