Net of winter Fish
1 February 2013
No Comment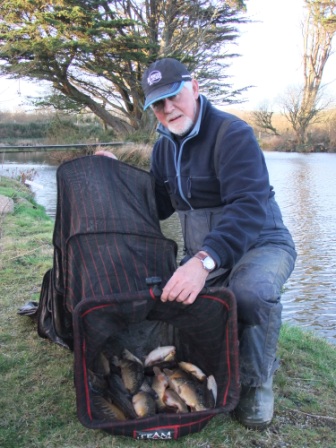 Despite the cold and the amount of rain we keep getting Amalwhidden Farm is still fishing well. Here's a net of fish from a small match on Fir Tree pond.
Most fish fell to maggot fished on a feeder over 5 hours.
And don't forget our winter offer is still on until the end of Feb.