Articles in the Willow Pond Category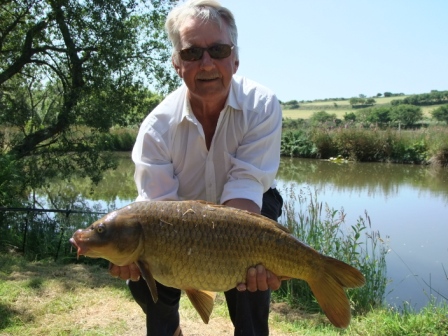 This beautiful 10lb 10oz Ghost cross Common Carp fell to a hard, hair rigged pellet fished over fishery pellet. This is the last of 4 original doubles that we're put in Willow pond when we re-landscaped the fishery nearly three years ago. They are all back in Heron Lake now where they should be.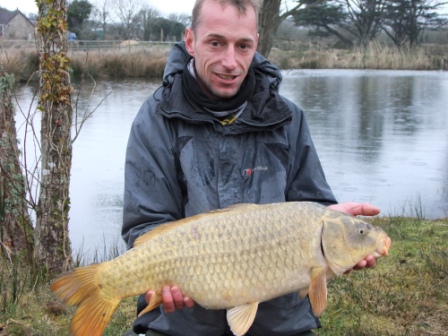 One of our original Ghosties has been caught in Willow pond. It weighed in at 11lb 3oz. It feel to sweetcorn fished on a feeder, but don't fish Willow pond for it! It's back where it belongs, in Heron Lake.